Observatories on Drugs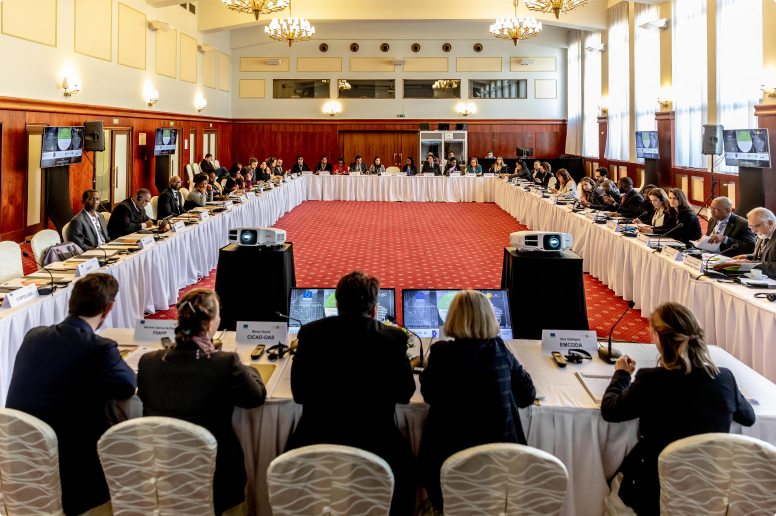 Effective policies can only be based on the availability of accurate and comparable indicators on drug use, their impact on health, as well as market-related indicators. in previous phases, COPOLAD III will strengthen the National Drug Observatories (NDOs) o guarantee a solid National Drug Information System in each partner country, not only to collect quality data, but also to supervise, analyse and interpret the collected information, monitoring and evaluating the impacts of national drug policies in the different dimensions of sustainable development, with a gender, differential and rights approach.
COPOLAD III has direct participation through a grant from the European Monitoring Centre for Drugs and Drug Addiction (EMCDDA) as a collaborating partner.
Lines of action