Problematic dug use and harm reduction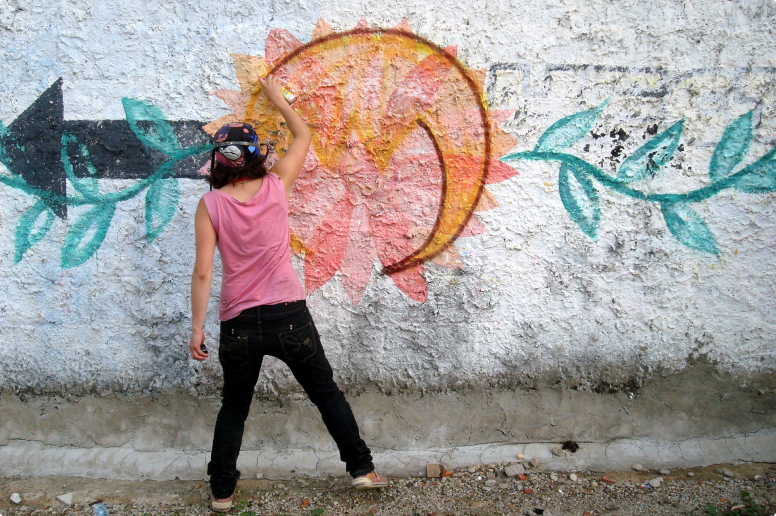 Reducing problematic drug use is a matter of public health as well as social cohesion. The negative impacts of drug use mostly affect vulnerable groups and exacerbate inequalities. Poverty and marginalisation feed a vicious circle of negative consequences for people, families and communities as a whole.
Building on past achievements of previous phases, COPOLAD III will continue to support the LAC region to continue improving the quality, effectiveness and evidentiary basis of policies related to drug use, as well as the availability and access to interventions and services, through dialogue, cooperation and technical assistance based on the needs of the countries, and thus enhancing the relevance and comprehensiveness of public policies on drug use.
The activities presented below will be implemented by FIIAPP in collaboration with the European Monitoring Centre for Drugs and Drug Addiction (EMCDDA).
Lines of action