Reduction of the illegal drug market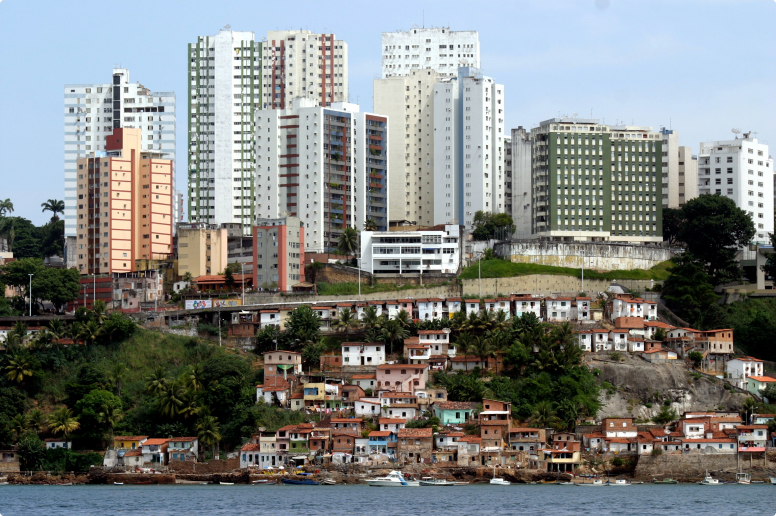 The previous phases of COPOLAD have achieved successful results in the field of reducing the illegal drug market, through the exchange of information, experiences and intelligence, as well as good practices and lessons learnt in the areas of interdiction, money laundering, asset recovery and precursor control. In this third phase, the following main pillars will be addressed alternative crop development, controls over chemical precursors for manufacturing drugs, police and judicial cooperation in contrast, money laundering and asset recovery, betting on the promotion of evidence-based public policies in the field of drug supply control with a rights- based approach.
Through this result, COPOLAD III is committed to reducing the negative impact on sustainable development in Latin America and the Caribbean of public policies based exclusively on the interdiction of drugs, arrest and prosecution of the players in the illicit market. The proposed actions aim to support public policies that offer comprehensive solutions, which combine solid intelligence work with citizen security and development measures, decent employment, social protection, legality and trust in institutions, prioritising the interests of the most vulnerable groups and women.
It is proposed to integrate the activities with actions that promote the exchange of experiences, good practices on reforms, regulations and interventions in supply control with a human rights approach,as well as exchanges and technical assistance to promote the review of criminal law, proportionality of the law for crime and drug trafficking and awareness of the impact of the drug production and trafficking industry on the environment.
Likewise, synergies will be established with other regional programmes such as El PAcCTO, I-CAN, EUROFRONT and EUROSOCIAL+.
Lines of action